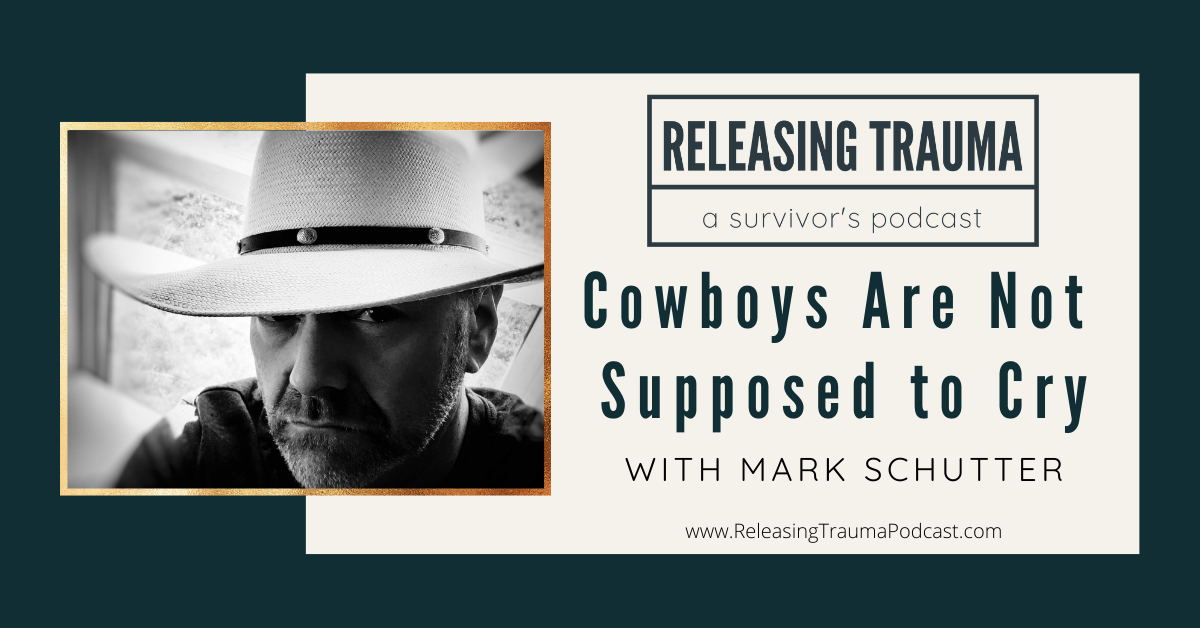 I was blessed recently to have a conversation with Tracey from Releasing Trauma, a survivor's podcast. We talked about grief, loss, healing and life after, especially from a man's perspective and the expectations placed on men after trauma.
Two questions:
What advice would you give to someone going through trauma and grief?
What would you do differently in your own grief journey knowing what you know now?
Let me know in the comments and go give the episode a listen.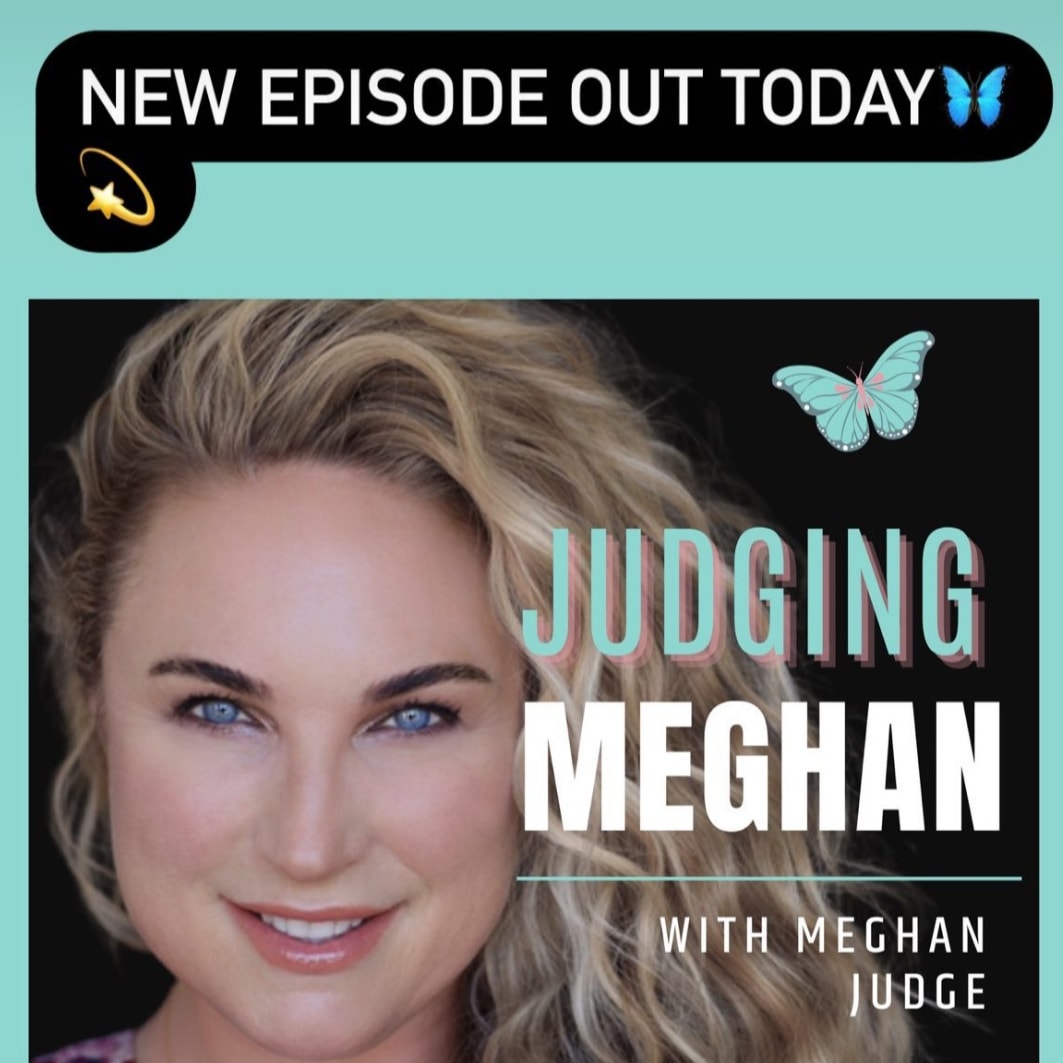 If you haven't go give a listen to my conversation last week with Meghan on Judging Meghan.
Available on Apple and all major podcast platforms.