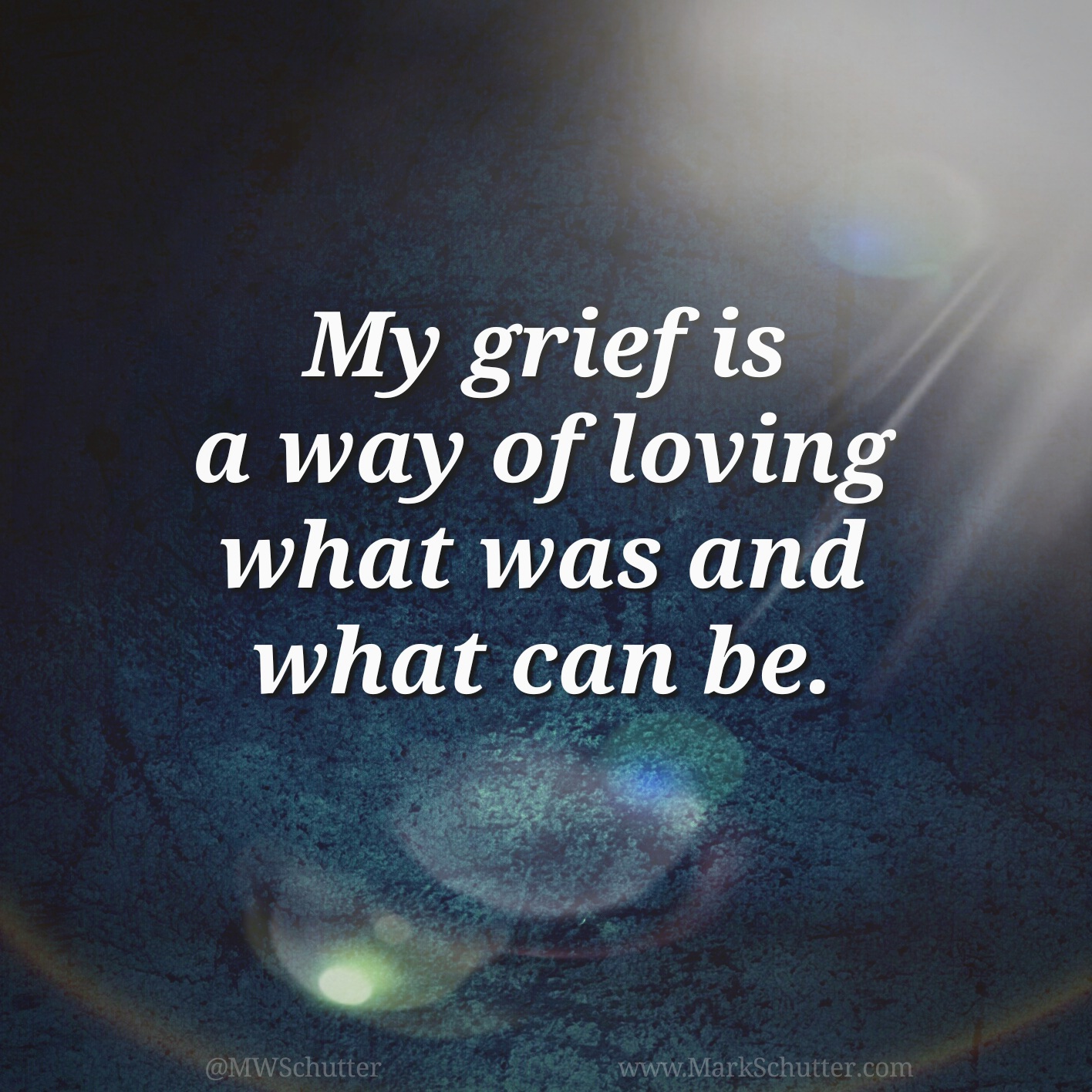 𝐋𝐨𝐫𝐝, 𝐤𝐞𝐞𝐩 𝐦𝐞 𝐰𝐚𝐥𝐤𝐢𝐧'!
Thank you all for the support and encouragement. The manuscript has been moved forward to the formatting stage, first for the hard copy and then the digital copy. The above and image is another one line, no explanation, and no context from my upcoming memoir > Cowboys Are Not Supposed to Cry.
#LiveYourDreams
"𝑴𝒚 𝒈𝒓𝒊𝒆𝒇 𝒊𝒔 𝒂 𝒘𝒂𝒚 𝒐𝒇 𝒍𝒐𝒗𝒊𝒏𝒈 𝒘𝒉𝒂𝒕 𝒘𝒂𝒔 𝒂𝒏𝒅 𝒘𝒉𝒂𝒕 𝒄𝒂𝒏 𝒃𝒆!" #Memior #UpcomingBook #CowboysAreNotSupposedtoCry

Tweet
How would you define your grief?