2020 has been a troubling year for all, some more than others. Do you need some support and self-hope? Do you know someone who does? If so, take a look at this.
My Still Waters – An Anthology of Self-Hope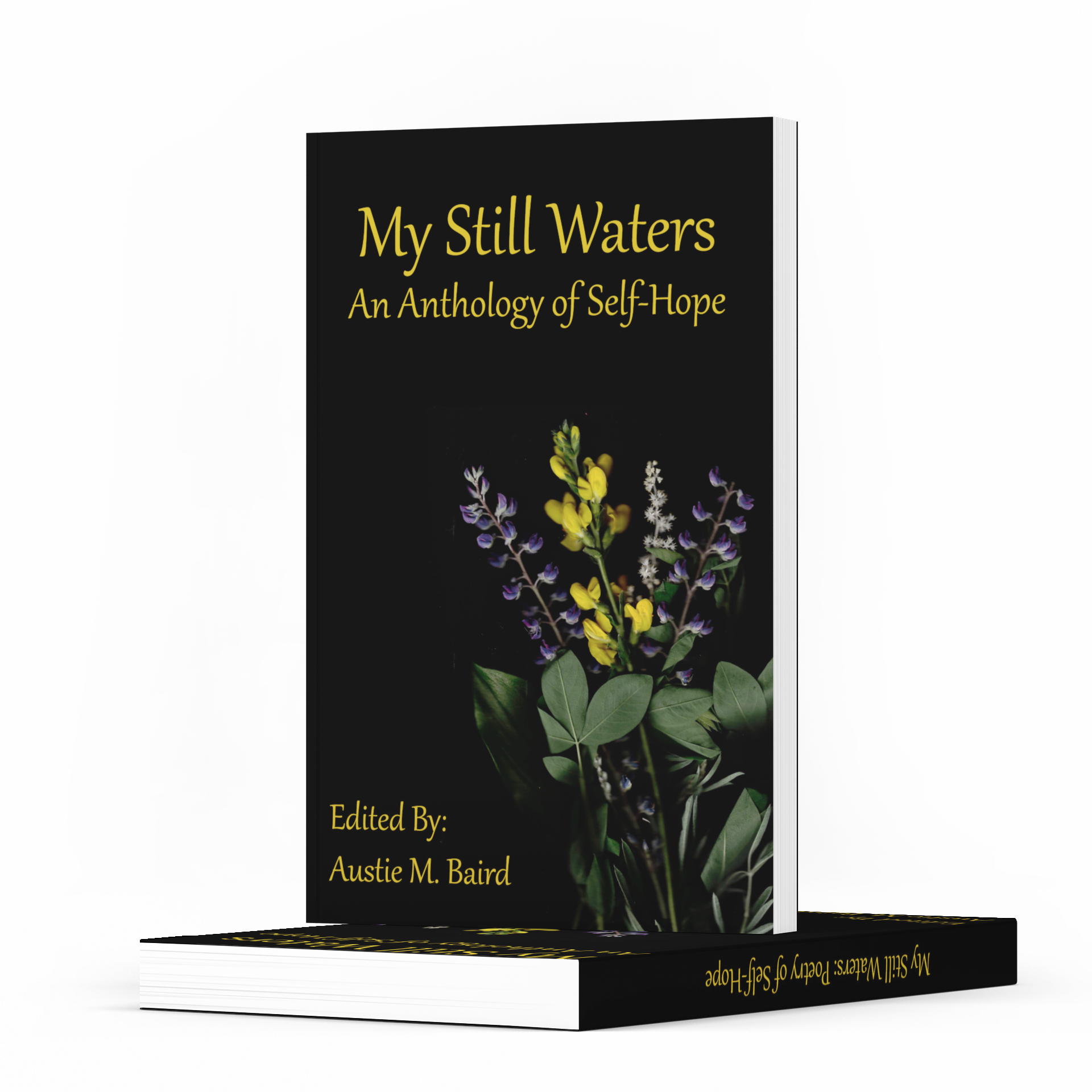 The book My Still Waters is available for presale on Amazon.com right now and on track to be available for purchase Dec. 10th!  Get your copy ordered today! Order a couple more for family and friends and please share the link with others as well. The theme of the anthology is poems related to self-hope, self-discovery and healing
The publishers narrowed the list of submissions to 120 poems for inclusion in the anthology. I had 5 poems selected for inclusion in the published anthology. Better yet two received honorable mentions and my poem 'Wake the Beast' made the short list of the top 25 and then the top 11 to compete for the people's choice award.
I tiptoe around afraid to wake the beast – He rests sleeping his power unreleased "Wake the Beast" #poetry #poetrycommunity #amwriting #writerslife

Tweet
Purchase a copy of the anthology and you can read the rest of the poem. 😉 As well as poems by many other talented writers.