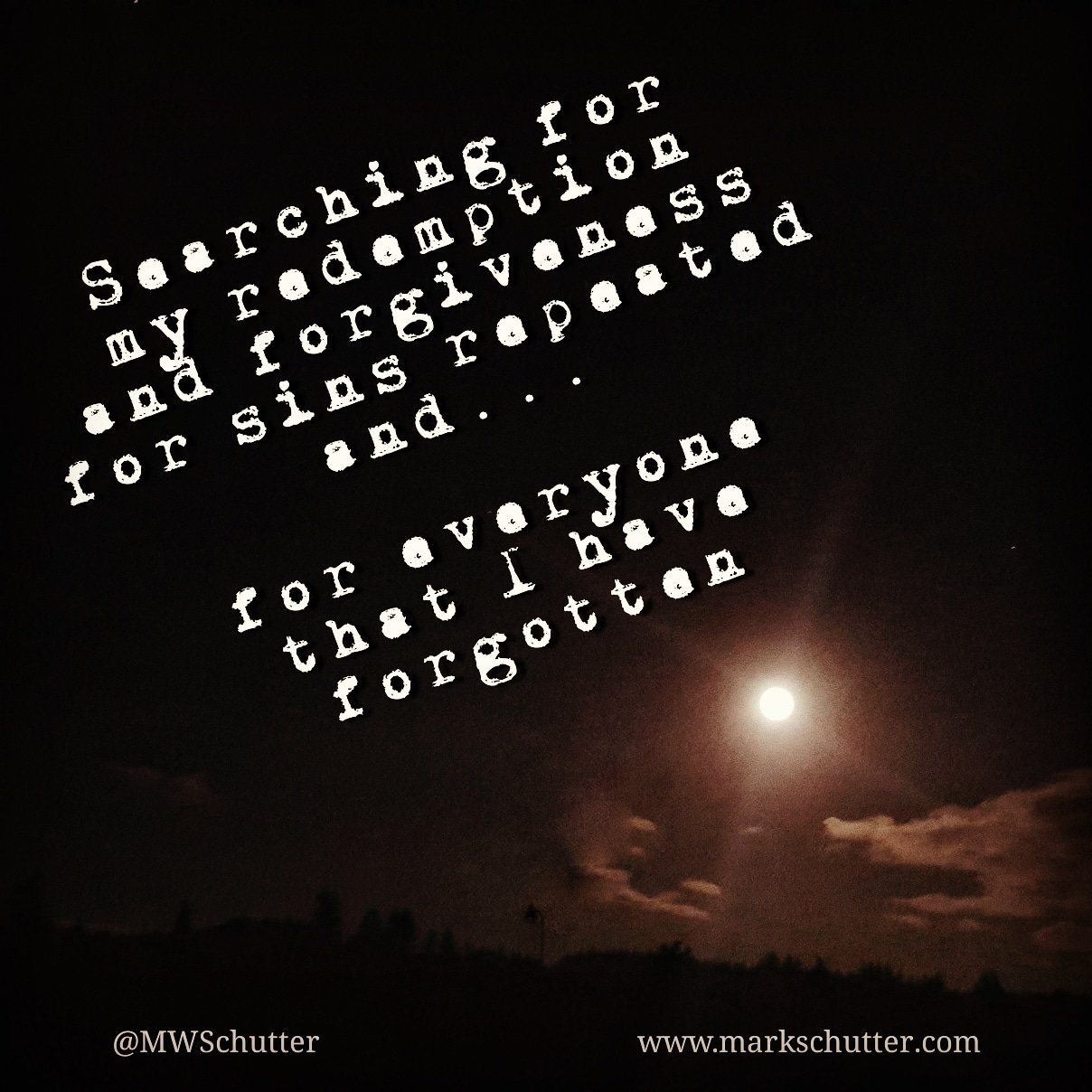 We search for redemption and forgiveness in the quiet moments of the days that make up our very lives.
And when we find it we are set free from the chains that bind us and the obligations that smother the fires that from our hearts burn so bright.
#JustBelieve #HopeLives #LoveChangesPeople
You are so much more than ORDINARY!