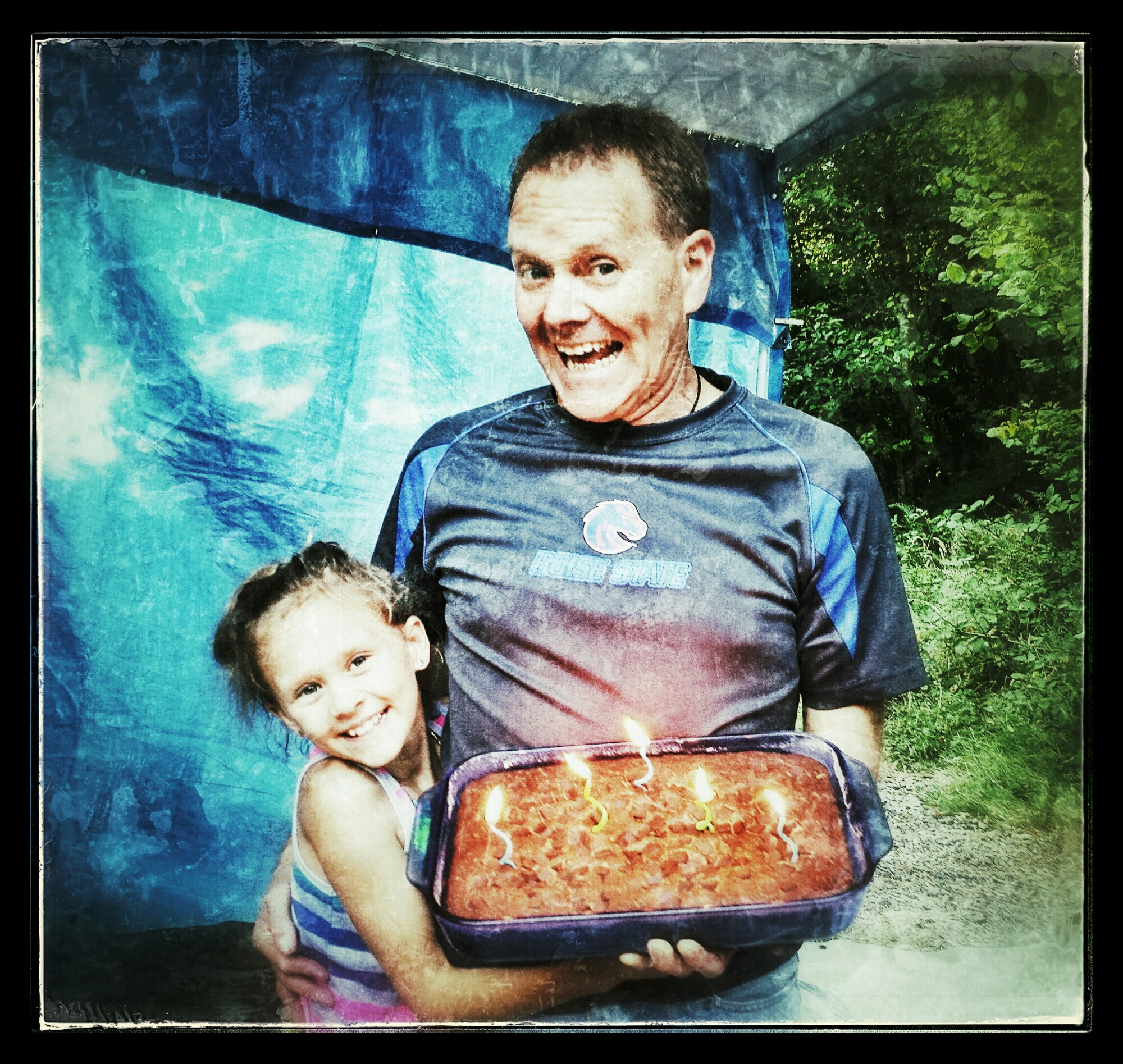 I reckon some will say,
I'm a bubble off plumb
That's for sure and for certain.
The silliness and laughter,
Keep me from coming undone
Cause something has got to give.
The memories and moments,
For the regret is so tragic
If the love is not shown.
The joys and sorrows,
The mundane and magic
Life is found here and now.
~Mark Schutter ©2014