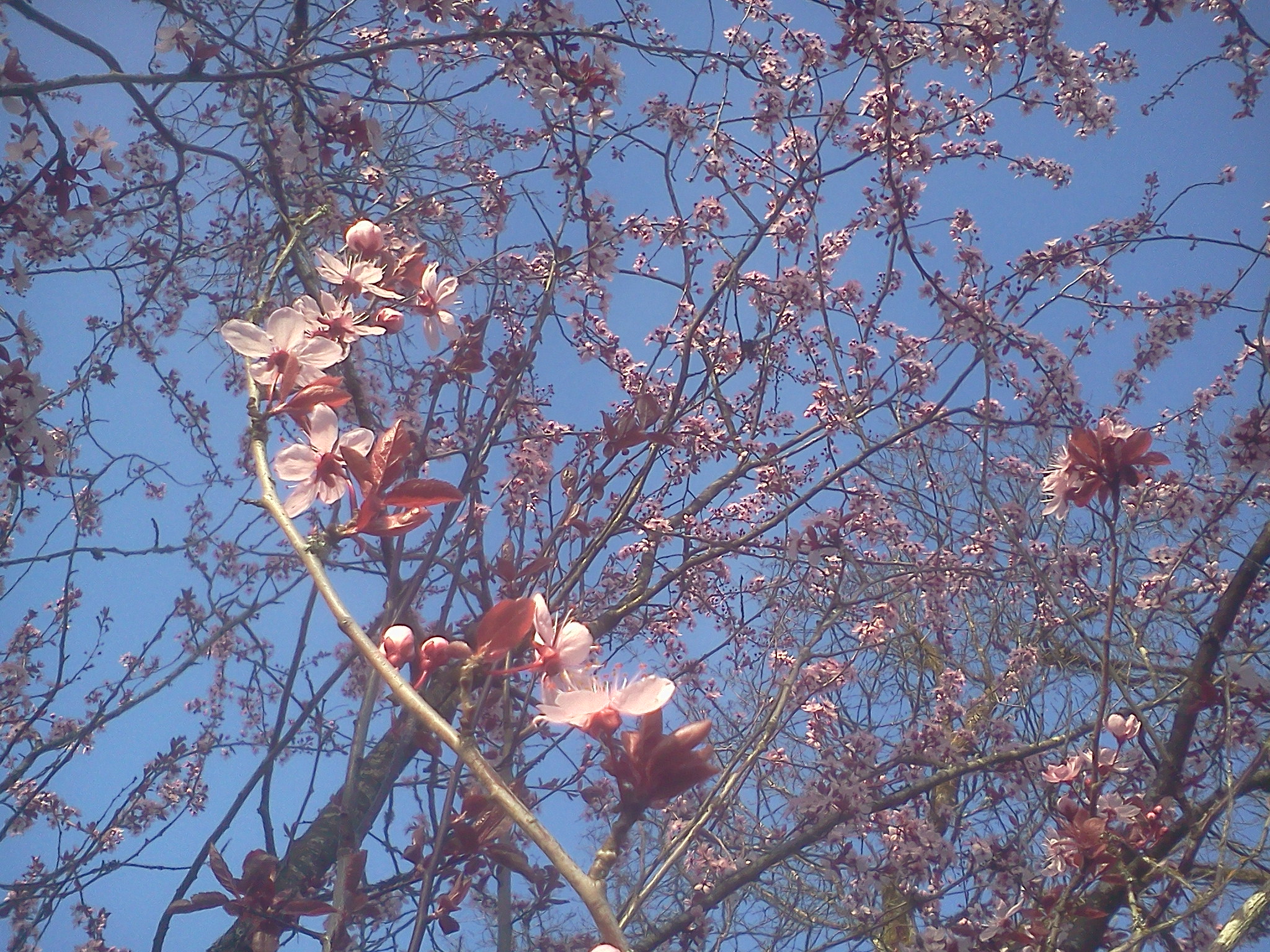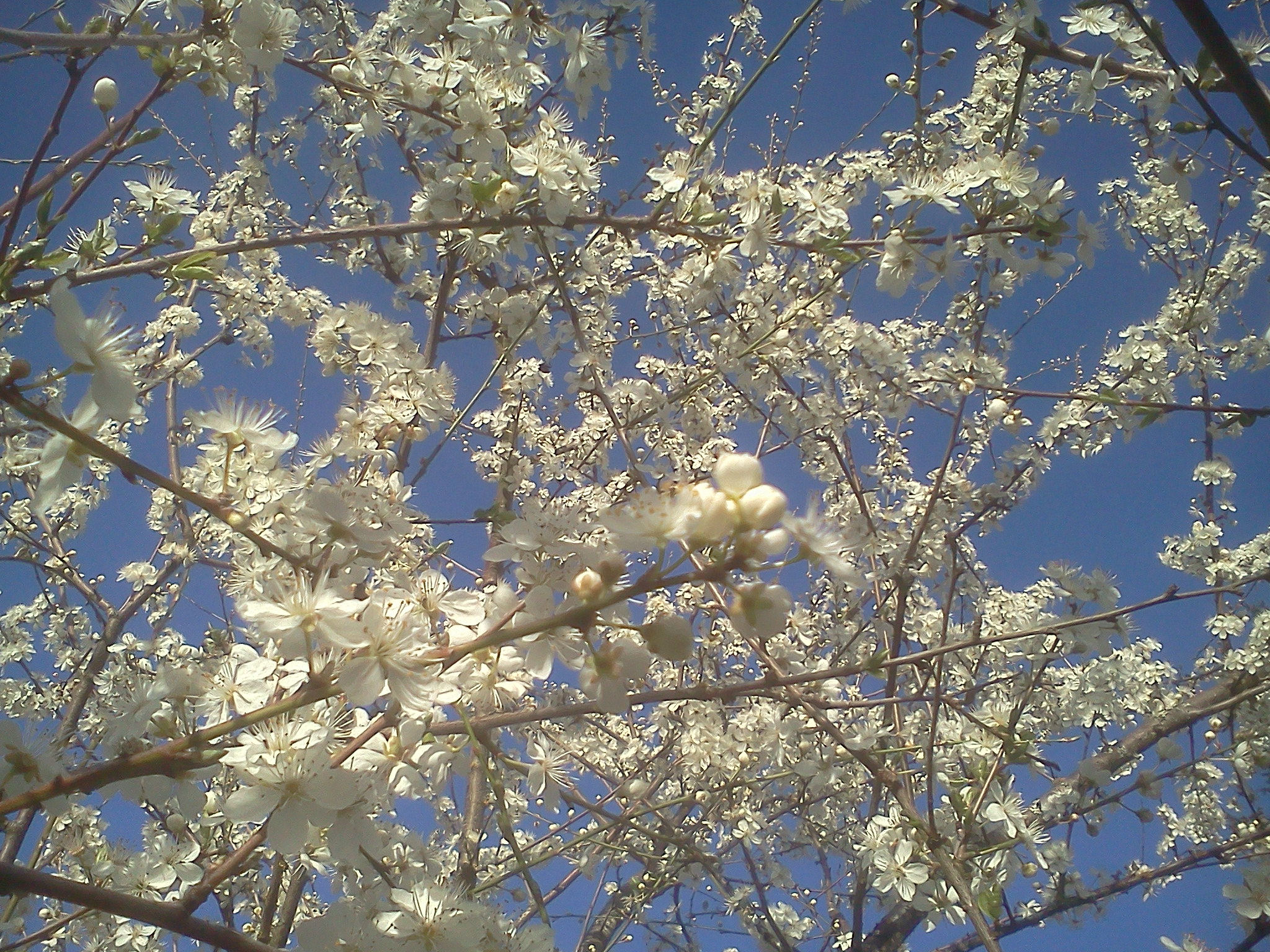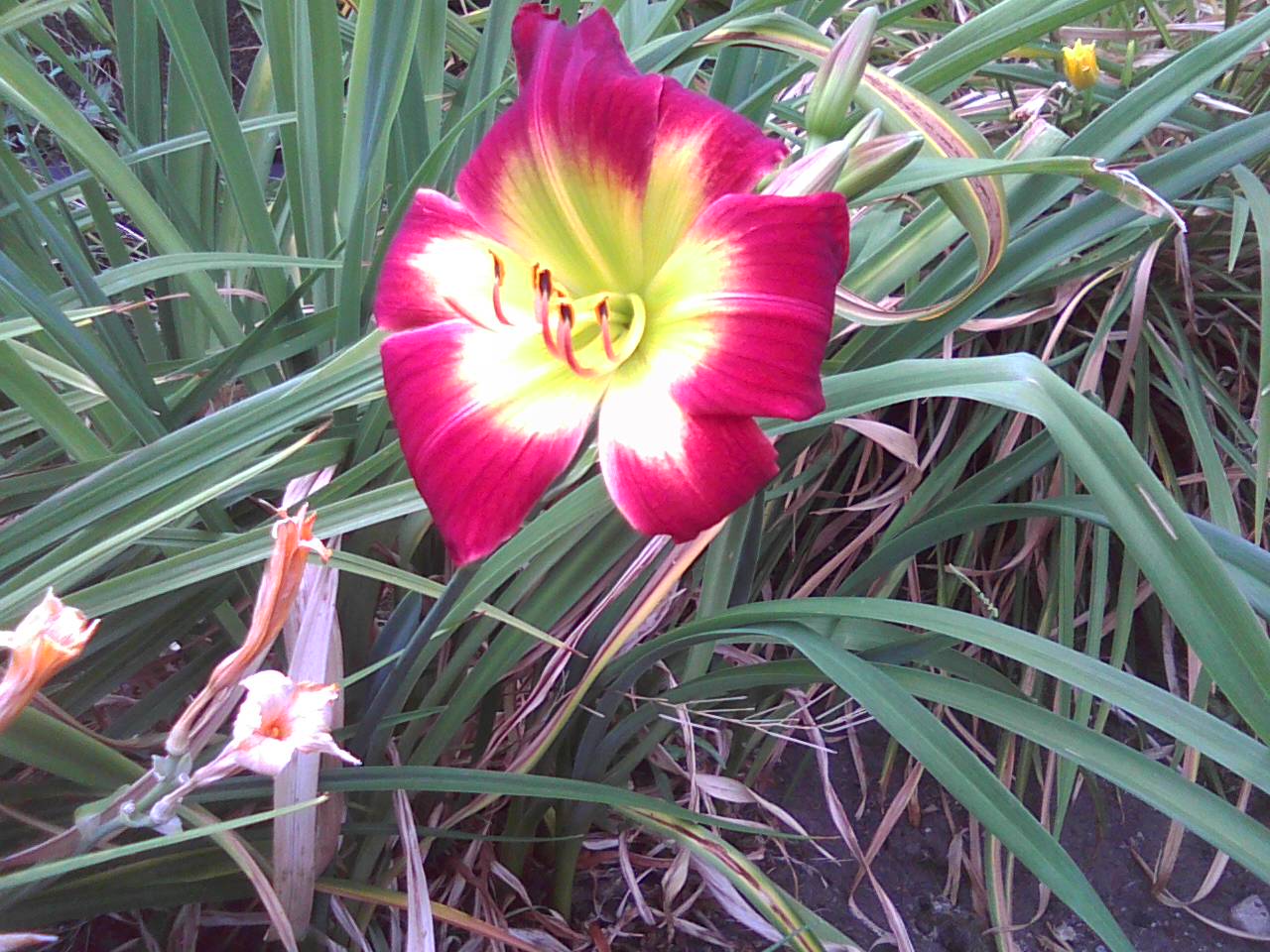 Just a few photographs of spring time colors that are occurring throughout our yard here in the Pacific Northwest!
The sun is shining, the sky is a brilliant blue and the trees, flowers and plants are awakening from their winter's sleep.
In addition this is Easter weekend and only fitting we take a moment to pause and remember that our Savior is risen!
Death has been conquered by life, darkness has been overwhelmed by the light and hate has fallen at the feet of love.
I wish everyone a wonderful weekend and a joyous spring.  Celebrate the moments and treasure each and everyone.
"Spring shows what God can do with a drab and dirty world."  ~Virgil Kraft
God bless!  ~M