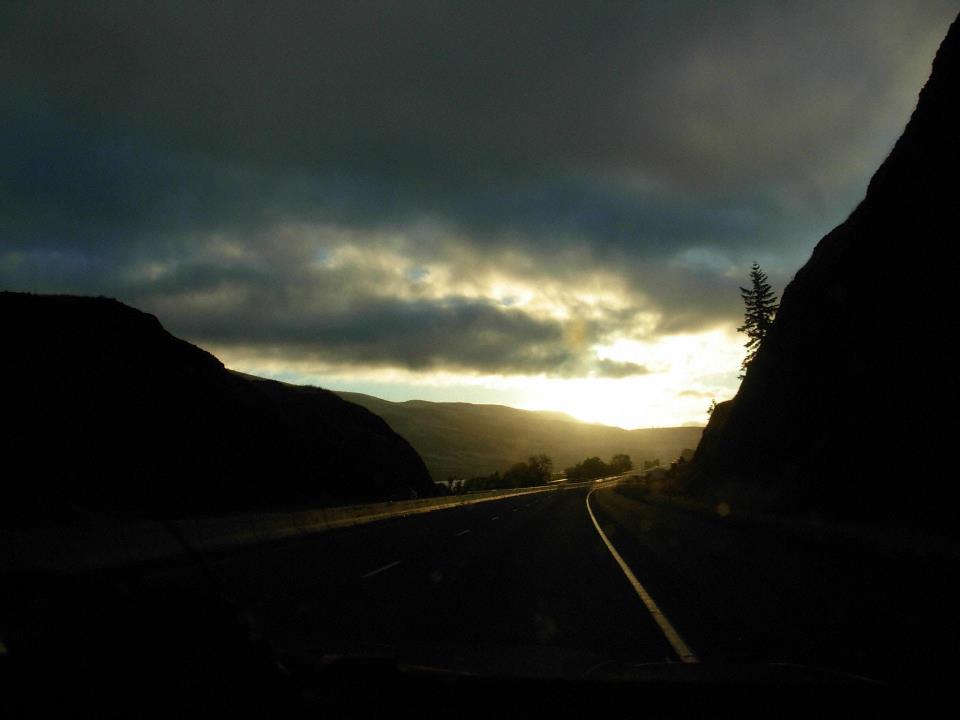 May the sun shine upon us in blessings of grace, may the breezes caress our souls, may the rain wash away our troubles, may wisdom and gentleness reside ever in our hearts as we commit intentional acts of kindness with gratitude for what we have and love for one another.
Step up, step out!
Be brave, be creative!
Live abundantly, love passionately!
Happy New Year, 2013 friends! ~M