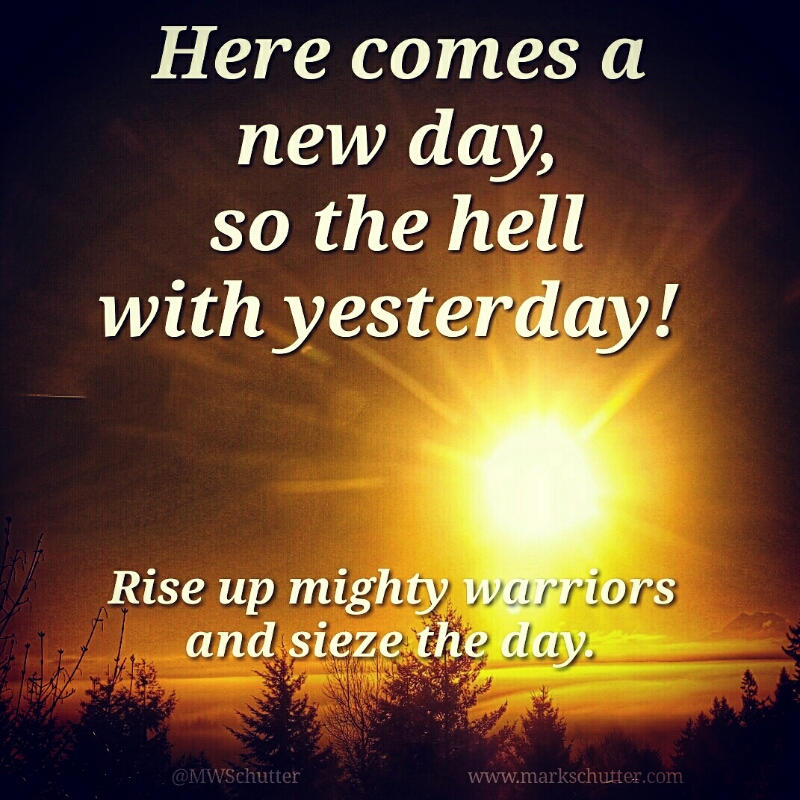 I encourage you to rise up might warrior. Yesterday is gone, tomorrow is still a dream and today is there right in front of us to grasp. Go forth in strength and love, in joy and faith and live your dreams!
You are the HERO of your life's story, who else could be? #MondayMotivation #Encouragement #YouMatter #LiveYourDreams

Tweet
What one thing will you do to seize today and live your dreams?