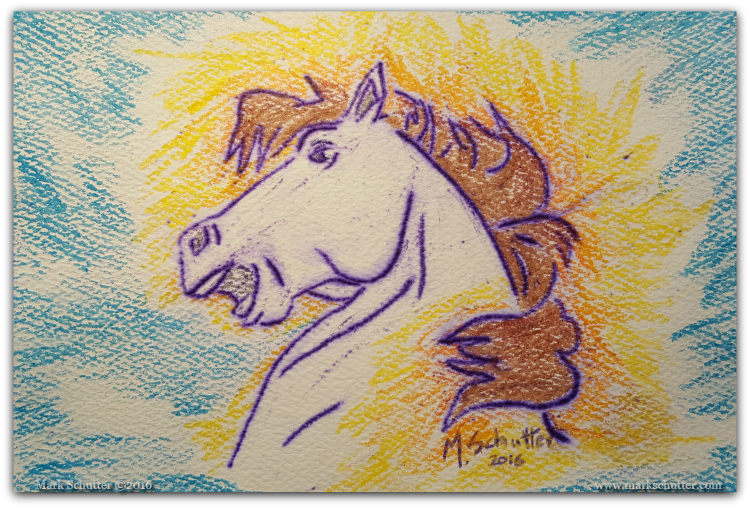 My donated submission for the 2017 Twitter Art Exhibit supporting Molly Olly's Wishes in the UK. The plan is that this small piece of postcard art will be winging its way to the United Kingdom later this week, with prayers and good wishes for children in need.

Molly Olly Wishes supports children with terminal or life threatening illnesses and their families to help with their emotional well-being. They grant individual wishes and donate therapeutic toys and books to both children directly and to hospitals throughout the UK.
There is still plenty of time to participate and help support a great cause. To pre-register visit the 2017 Twitter Art Exhibit page and you must have a Twitter account. Below is a little bit of information to get you started.
WHAT:
Twitter Art Exhibit: UK 2017
Benefiting Molly Olly's Wishes (www.mollyolly.co.uk)
WHEN:
Opening night: Saturday 1 April 2017 6pm-9pm
Show runs: 1-19 April 2017
WHERE:
The Artshouse, Stratford upon Avon. (Do NOT send cards to this address)
SUBMISSION DEADLINE: Friday 17 March 2017
You may view my previous donations at the following links: