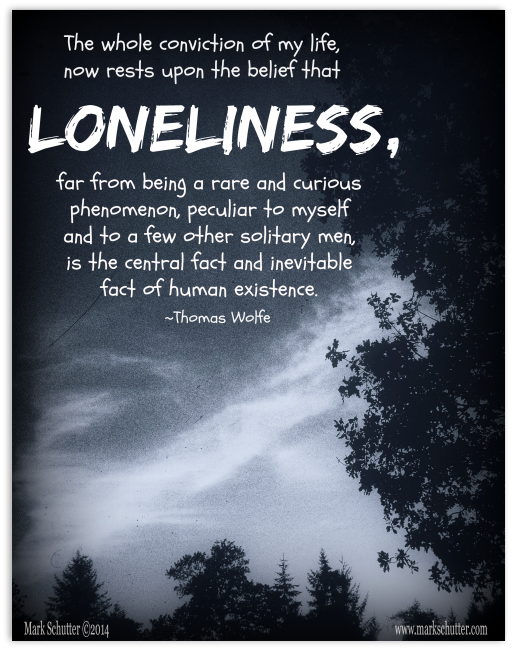 In the midst of the times in which we currently find ourselves, I find this quote from Thomas Wolfe all the more appropriate. As we isolate, self-quarantine and social distance from one another the sense of loneliness can inevitably grow. Leading to heightened anxiety and stress levels, lowering our immune systems even more.
So how do we combat this while maintaining our boundaries to curtail the spread of infection? How do we maintain connection with others? A few tips:
Use technology wisely – text messaging, video chats and even the age old phone call. However, be cautious as to what you consume through social media as this can be overwhelming and add to the anxiety.
Eat healthy and stay hydrated – cut out as much junk food as you can and avoid large amounts of alcohol.
Get moving – even with all the requests and directives to not venture out or shelter in place you can still exercise. Either at home or by going for a walk, jog or bike ride. The fresh air and sunshine can have a good effect on your mood.
Take up a hobby virtually – something you have always wanted to learn. There are a plethora of options for on-line learning available to us. Note: see first bullet.
Keep your pets close – the unconditional love they give is the best.
Keep the faith!
This affects us all and we are all in this together.
#JustBelieve #HopeLives #LoveChangesPeople