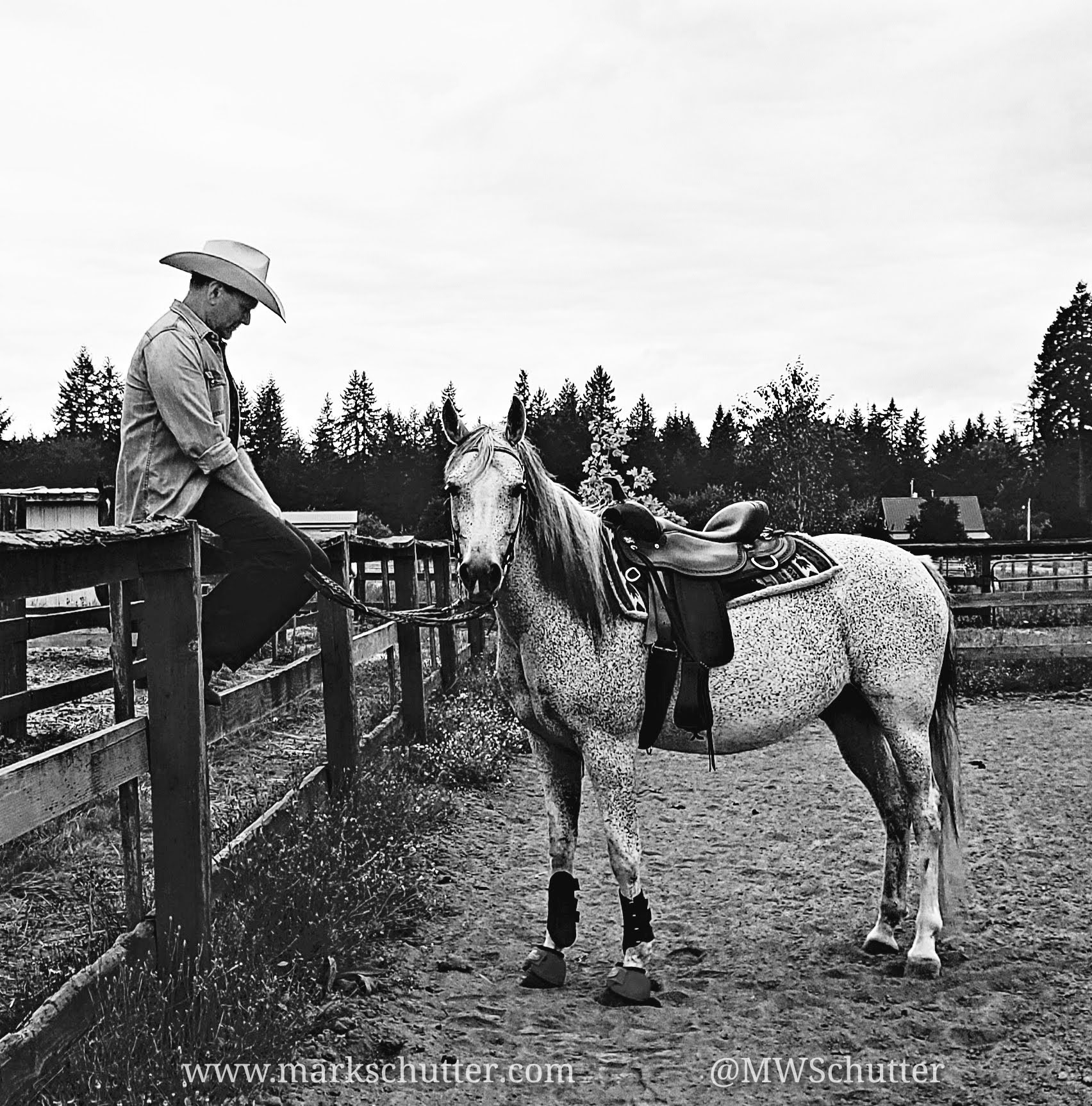 ONE TO ONE GRIEF COACHING
& STRATEGIES
I will come alongside of you to create an individual program designed around your desires, and goals.
Build the "Life After" that you want.
Get clear on where you want to go. Set a strategy in place that will actually get you there.
Then, start working with the support and accountability of your coach, Mark.
*All one to one coaching clients also have access to participate in the group programs. See group information below.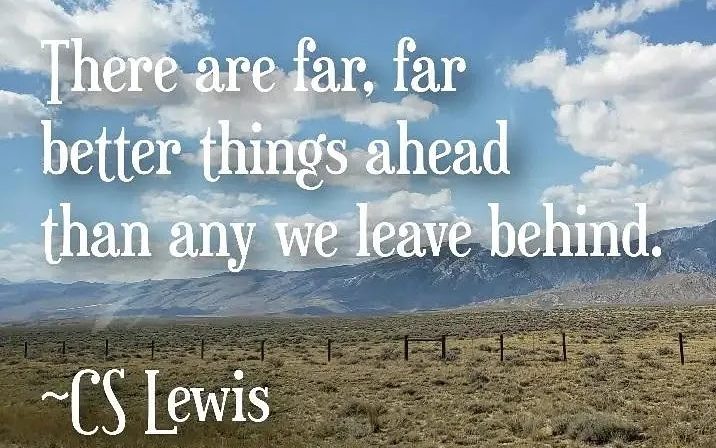 GROUP GRIEF COACHING PROGRAMS
Explore your grief in the supportive safety alongside others in a small group setting comprised of others who are grieving also.
Each small group will explore the following:
Reconciling Your Past
Embracing Your Present
Redeeming Your Future
These are non-negotiables in order to move forward fully into your "Life After."  Moving forward is your choice and I am honored to come alongside of you, sit in silence with you, and hold space for your pain.
We support one another to reconcile our past, embrace our present and redeem our future; acknowledging that our pain is the happiness we had before, that's the deal.
Come have a seat by the fire, for this is where stories are told and strangers can become friends.
*Most group programs offer some kind of one on one coaching support from Mark as well. Click the link to find out more.
"Then they sat down on the ground with him for seven days and seven nights with no one speaking a word to him, for they saw that his pain was very great." –Job 2:13, NASB