Yes! 😉 Today is my birthday! 🎂 Oh' happy day right? 😃
Sometimes I am not so sure. What I mean is I have less years in front of me than I do behind me so another birthday is a reminder that time here on earth is finite. Time to get moving, live your dreams, seek your purpose, leave the world and others a little bit better.
AND WHAT GOOD IS A LIFE, THAT LEAVES NOTHING BEHIND, NOT A THOUGHT OR A DREAM, THAT MIGHT ECHO IN TIME ~Trans Siberian Orchestra "What is Eternal" from Beethoven's Last Night #SongLyrics #Poetry #Music #Questions @trans_siberian

Tweet
So with that happy thought ringing in your head, a question for you. Do you find a motivating quote, scripture, picture or something else to guide you? As I traverse this life between the eternities I often look to scripture for guidance, inspiration and solace. The following verse gives me strength, hope and comfort when the world seems out of control.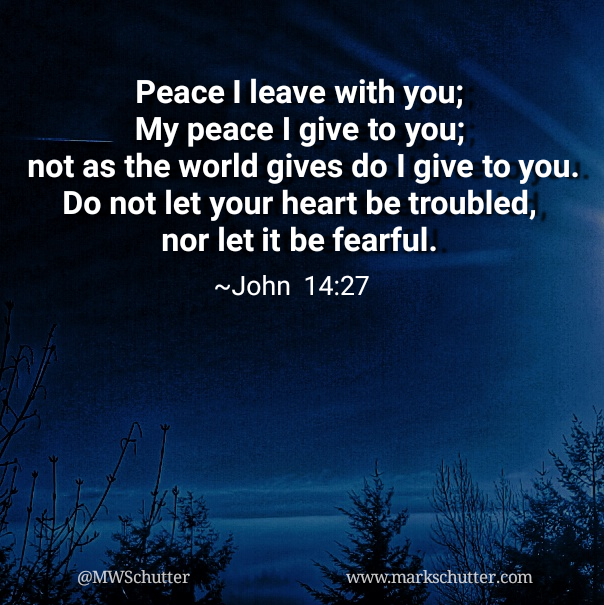 There are many others including quotes and even just photos that often have the same effect in calming my soul. Check out my Wordless Wednesday posts!
What about you? I would love to hear what gives you moments of respite during these chaotic and often confusing times.
#JustBelieve #GraceChangesPeople #LiveYourDreams