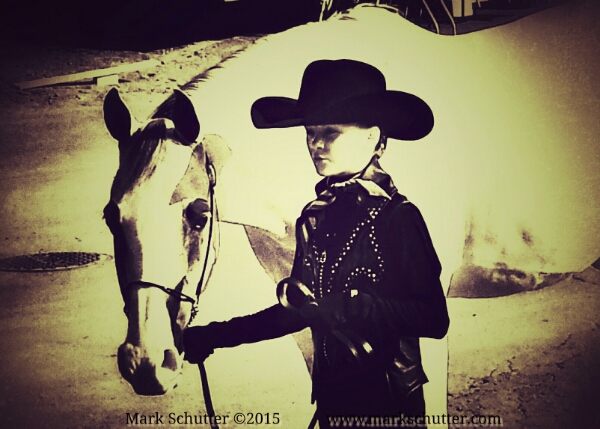 Love,
crashes into our lives.
Breaking fragile hearts,
melting them from the start.
Love,
is swift and powerful.
Smashing the strongholds,
shining a light into the dark.
Love,
is soft and gentle.
A strong hand that so
tenderly holds a broken heart.
Love,
is grace and mercy.
An undeniable bold truth,
a blaze from one small spark.
Love,
is slow to anger.
Patient and forever kind,
always the best place to start.
~Mark Schutter ©2015
#JustBelieve #GraceWins #HopeLives